Our mission is to offer quality dental care with the latest technology and techniques available. We provide experienced staff, along with a personalized approach at a reasonable cost in a comfortable environment.
Our vision is to be recognized as the leader in providing state-of-the-art dental care in the Caribbean in a friendly, respectful, clean and comfortable atmosphere.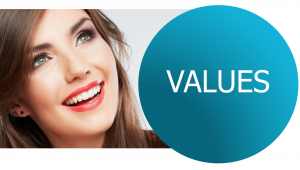 • CARE: ADC staff always show a high level of concern, compassion, care, and understanding for our patients.
• CLEANLINESS: ADC infrastructure provides a clean and sterile working environment.
• QUALITY: At ADC, we will improve the quality of care we provide our patients through continuing education for our employees and cutting edge technology.
• COMFORT: At ADC, we aim to provide a mutually comfortable atmosphere for both our patients and our staff.
• RESPECT: At ADC, all employees treat each other and our patients with respect, dignity and integrity.
We are located on the beautiful island of Cozumel, where you can get rid of everyday life and relax on the warm beaches of the island.

Dra. Flor Vianey Cruz
Cirujano Dentista/DDS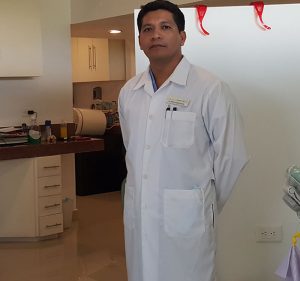 Dr. Isidoro Posada Pineda
Cirujano Dentista/DDS

Dr. Luis González
Cirujano Dentista/DDS